Custom Facebook Profile Photo
Show the world that you #OilerUpGiveBack by adding our custom Day of Giving profile frame to your Facebook profile picture.
Access your Facebook account and click on your profile picture or click here.
Choose "Add Frame"
Search "Oiler" and choose "University of Findlay Day of Giving"
Reposition it to look like Derrick's 👉🏻
Save & share!
Download Shareable Graphics
Use these graphics to create eye-catching posts with #OilerUpGiveBack. Click the thumbnails below and then right click the image to save to your device.
Life at the Farms Continues Despite COVID-19 Pandemic
Students, faculty, and staff at the University of Findlay have fully transitioned to learning and working remotely. However, there are a few facilities where working remotely just isn't an option. Unlike most universities, Findlay has multiple barns that house hundreds of animals which require dai...

#OilerAlumni - we've established a new web page filled with resources, tips, and opportunities for you to connect with us and each other throughout this unprecedented time. Check it out 👉🏼 https://t.co/30avnFwO49 👈🏼

#covid19 #coronavirus #findlayohio #ufindlay https://t.co/gIudA54yAJ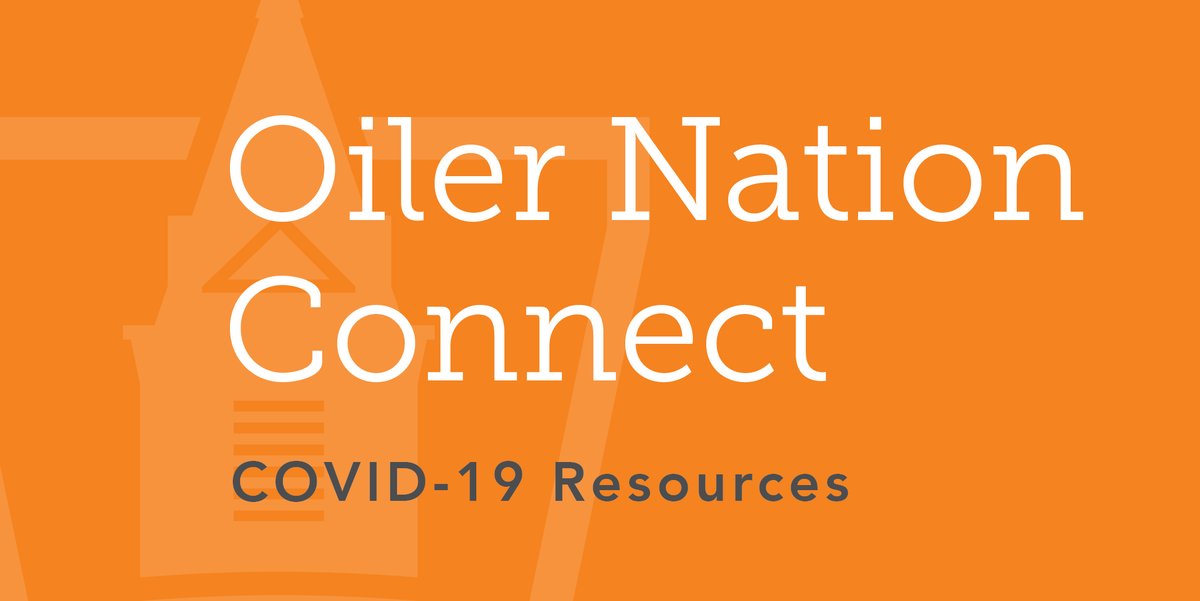 Jake Bowman, farm business manager, assures that, "animal care remains a high priority for the University and there has been no disruption to the high-quality care our animals receive." Read more 👇🏼 https://t.co/R9VWFrgcCf