Custom Facebook Profile Photo
Show the world that you #OilerUpGiveBack by adding our custom profile frame to your Facebook profile picture.
Access your Facebook account and click on your profile picture or click here.
Choose "Add Frame"
Search "Oiler" and choose "University of Findlay Day of Giving"
Reposition it to look like Derrick's 👉🏻
Save & share!
Download Shareable Graphics
Use these graphics to create eye-catching posts with #OilerUpGiveBack. Click the thumbnails below and then right click the image to save to your device.
Art Meets Science: The Genius of Leonardo da Vinci
It's a question that nearly every new college student has, and one that nearly every professor who teaches general education classes has undoubtedly attempted to answer. That question? Why do I have to take a class that has nothing to do with my major? At University of Findlay, it's recognized
American Sign Language: Forging a Communication Connection
The importance of communication has become even more apparent during this current period of life. Getting information out regularly and clearly has been something we've seen being attempted from Ohio's governor, Mike DeWine and other governors, mayors, and health officials, in an effort to keep ...

🎅🏼Come see Santa & drop off your letters at the University of Findlay Sunday, Dec. 20 🎁 #ufindlay wanted to make it possible for our community's children to visit Santa and make a new treasured memory. 🎄Learn more 👇 https://t.co/UCjdZDNKOp

Tune in to UFTV today at 3 p.m. (EST) for this #FREE #virtual #concert 🎶 https://t.co/hZw9lob1mY https://t.co/BtWra3dOmR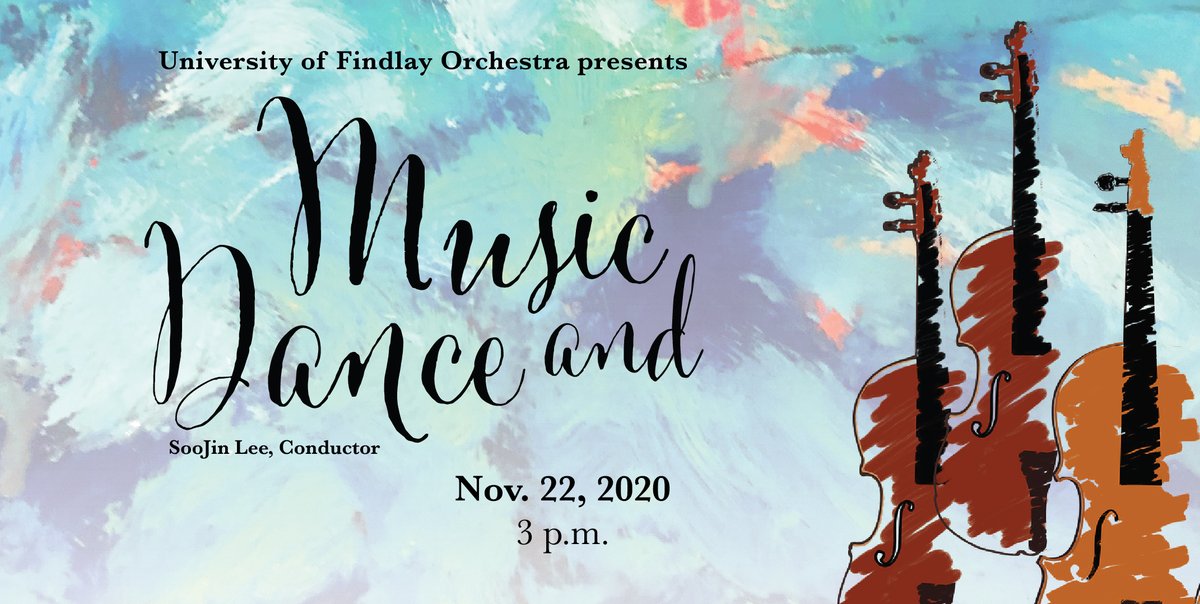 No images found!
Try some other hashtag or username